The result of fully sharing our environmental policy with all those operating within the company can be seen in our important environmental certification, ISO 14001:2015, issued by Certifying Body Certiquality.
ISO 14001:2015 is a voluntary international standard that is an instrument of company organisation, i.e., it dictates the principles that if respected, contribute to the correct management of the company's environmental system for the purpose of monitoring and improving all activities that in some way impact on the environment.
By making the most of concepts concerning sustainable development, respect for the environment and protection of worker safety, and the creation of healthy living environments, we want to proceed on a path of continued improvement, not only in terms of the quality of the service we offer our customers, but more in general, on the whole range of company performance.
We are aware of the need to pursue the eco-compatibility of our manufacturing activities, in a documented, systematic manner. In our opinion, environmental variables are not enforced goalposts, but rather a means to improve our production efficiency, and we want to actively involve every area of the company concerned.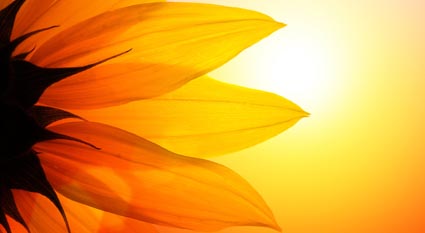 This is why we are committed to achieving the following general goals linked to the environment:
1. To meet all of the present and future standards in international, national, regional and local environmental legislation, as well as all of the standards by which the company abides that are applicable to its sector;
2. To maintain a high degree of control over its own significant environmental areas, such as hazardous substances and waste production, to minimise and prevent pollution;
3. To manage their company processes with awareness to gradually minimise all significant impact of its activities on the environment, according to a logic of continued improvement, insofar as it is economically sustainable and technically viable;
4. Use eco-compatible auxiliary materials wherever possible;
5. Ensure transparency and visibility of company activities to promote further awareness of management methods with the parties concerned;
6. Carry out audits and reviews on a regular basis to analyse the degree of achievement when it comes to goals, the trend of environmental performance indicators and record the status of adequacy and effectiveness of the integrated management system, and to bring about corrections and implement improvements, as necessary;
7. To give suitable, continuous training to employees in order to increase their skills, especially for those working in activities involving significant environmental aspects;
8. To involve suppliers and subcontractors, making sure that activities do not enter into conflict with present company policy.
We are also a member of the Green Building Council Italia, the Green Building Council of Singapore and founding member of the Marche Chapter of the Green Building Council Italia.